Four Corners, USA
Nov 13, 2022
We recently took a long-planned and much anticipated roadtrip across the Southwestern United States. Along the way we visited sights to see near St. George (Utah), Bison Ranch (Arizona), Farmington (New Mexico) and Pagosa Springs (Colorado). As with all road trips, it had many unexpected "gotchas", and many, many more hoped-for and also surprising beautiful experiences.
Full disclosure - we are unapologetic espresso consumers so much of our road routes consist of flagged locations for where the good coffee is. At some point, we may start a blog post that just lists our best experience with coffee along our path.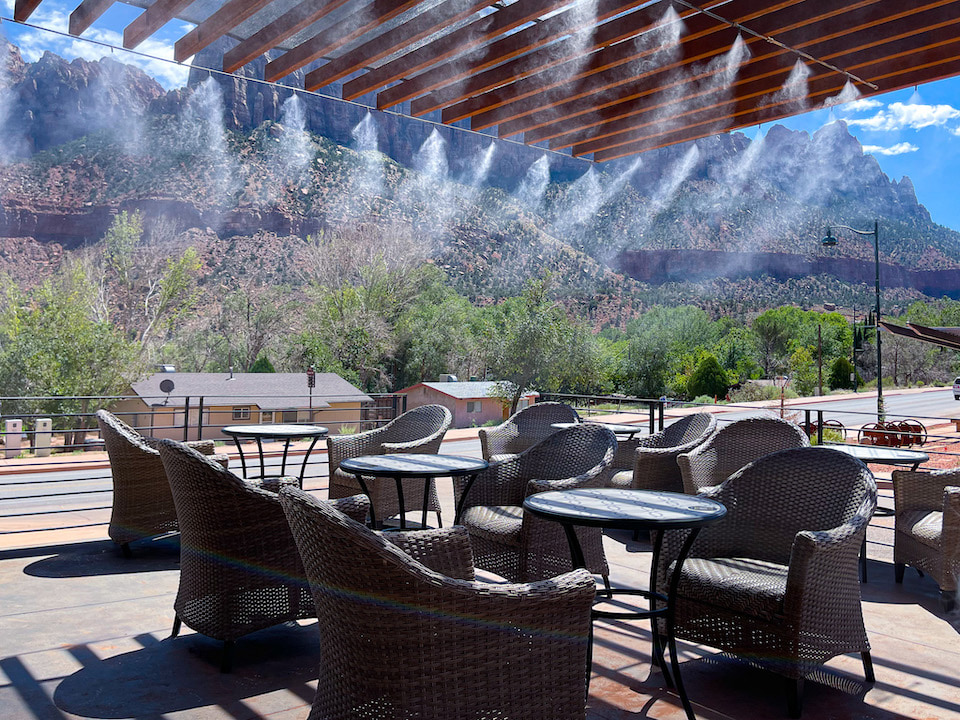 Our main desire for this road trip was to get out into nature as often as possible, to walk and hike and see places we have never seen before. As we play with this blog format, forgive us any errors and unexpected changes to the posts.
Making memories,
- Bill & Susan